ABOUT US
The Region's First Nano Financial Service Provider
STORY
We are building great financial solutions for everyone.
In January 2020, Kashat launched the first of its kind mobile app in Egypt, regulated by the FRA, and designed to help micro business owners and freelancers with productive, instant, small, short-term loans.
VISION
We are powering access to digital financial possibilities.
Our mission is to remove the barriers our users otherwise face by delivering seamless, secure, fair and transparent, digitally-enabled financial services. We strive to positively impact the lives of our customers by providing sustainable opportunities for them to develop a healthy financial future that will serve them through the different stages and needs of their lives.
Launched Kashat in Egypt, availing the service through Aman.

Introduced Vodafone Cash as a digital channel for disbursement and collection.

Signed on AXA for complimentary insurance for customers.

Kashat's nano loans were made available through Fawry branches.

Expanded its reach to 14 governorates in Egypt.

Etisalat Cash was added to Kashat's channels.

Partnered with Mastercard.

Kashat integrates with Orange Cash.

CIB Wallet joins Kashat's channel suite.

Kashat expands its coverage to reach 100mn Egyptians, and gives out it's 100,000th loan.
LEADERSHIP
Meet our Board of Directors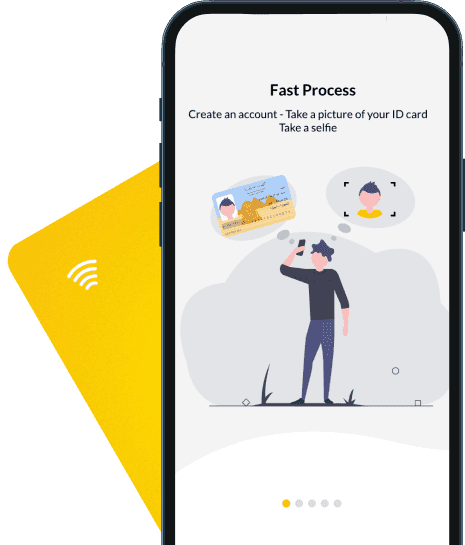 EGYPT's First Nano Financial Service Provider
Powering Access to Digital Financial Possibilities
Kashat serves as the entry point to financial inclusion for the un- and underbanked population in Egypt by offering instant, small, short-term, productive loans.