Blog
Happy to share our collective knowledge with the curious and open-minded!
Launching a startup at the onset of a pandemic isn't easy, but we are very proud of all our successes, as well as the lessons learnt from the challenges we faced along the way. We have an extensive knowledge base, gathered from across different functions and disciplines, that is waiting for you to browse through!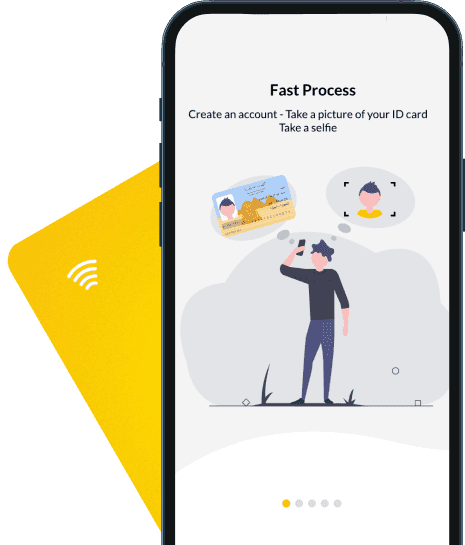 EGYPT's First Nano Financial Service Provider
Powering Access to Digital Financial Possibilities
Kashat serves as the entry point to financial inclusion for the un- and underbanked population in Egypt by offering instant, small, short-term, productive loans.