Careers
The Kashat Culture
Job Description
Kashat is looking for a talented graphic designer who is able to combine creativity,
functionality, and technology in order to produce visual concepts that are on-brand
and eye-catching for digital channels, with an emphasis on paid ads and performance
marketing material for user acquisition and activation.
Responsibilities
Translate product positioning, existing research, marketing strategy and campaign briefs into effective, striking designs that will stand out in a busy newsfeed, and inspire customers to take a specific action; 

Work closely with the strategic copywriter to produce the final content;

Create master visuals that have a strong aesthetic and emotional expression, and can be easily recognized and associated with the brand at first glance; 

Stay up-to-date with the latest art direction trends; 

Self-manage deliverables to guarantee deadlines are met; 

Ensure that design quality is excellent; and, 

A/B test and optimize photos, layouts, colors, text sizes, etc. for the best results.

Important Metrics: Impressions and Click Through Rate.
Requirements:
Bachelor's Degree in Graphic Design, Fine Arts, or relevant field; 

Experience of 3-5 years in digital graphic design – agency background is preferable; 

Proficient use of Adobe Creative Suite products (Photoshop, Illustrator, InDesign, Premier, After Effects, etc.);  

Knowledge of color theory, design principles, and composition fundamentals; 

Ability to clearly communicate the reasoning behind design choices, as well as receive and apply constructive criticism; 

Capable of juggling multiple projects, and working methodically to have a high output rate in a short period of time; 

Excellent eye for detail; and, 

Must submit a portfolio.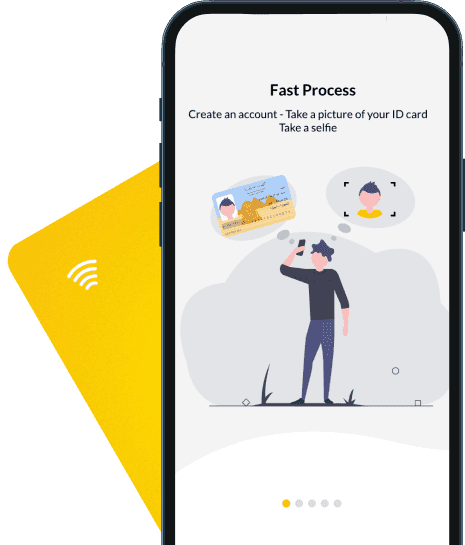 EGYPT's First Nano Financial Service Provider
Powering Access to Digital Financial Possibilities
Kashat serves as the entry point to financial inclusion for the un- and underbanked population in Egypt by offering instant, small, short-term, productive loans.