Careers
The Kashat Culture
Job Description
Field Logistics Supervisor
Kashat is looking for a capable, hardworking supervisor based in Cairo, with a high-work ethic and a can-do attitude, to manage the execution, monitoring, assessing, and optimizing of all on-ground activities, including roadshows, media shoots, OOH, etc., across all of our operational areas in Egypt. 
Responsibilities:
Train and oversee agencies' teams of ushers during activations, ensure they are relaying the right brand message in creating awareness and acquiring new users, auditing giveaways and voucher distribution, and ensure they achieve their targets;

Facilitate all coordination and logistics between the company and the media/production agencies during shooting days; and, 

Confirm the location and messages of installed billboards during all marketing campaigns, and that they remain in good condition throughout the contracted duration.
Requirements:
An experience of 3+ years in logistics & events' coordination;

Agency background is preferable; 

Able to travel/commute with owned-vehicle to several governorates; 

Willing to spend 8-hour working days on-ground; 

Capable of working under pressure and in stressful conditions;

Excellent written/spoken Arabic, and good English as a second language; and,

Proficient in Microsoft Office: Word, Excel, PowerPoint, etc.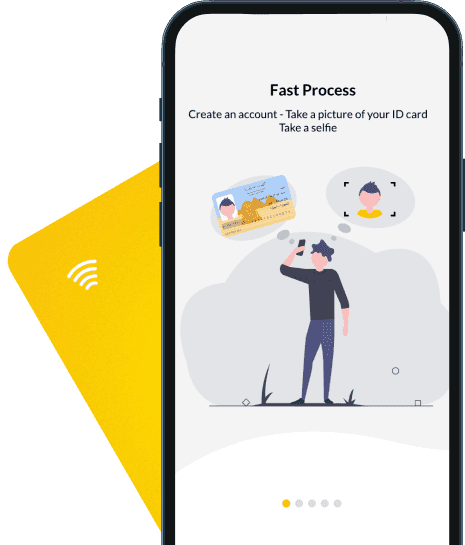 EGYPT's First Nano Financial Service Provider
Powering Access to Digital Financial Possibilities
Kashat serves as the entry point to financial inclusion for the un- and underbanked population in Egypt by offering instant, small, short-term, productive loans.