Careers
The Kashat Culture
Job Description
Market Research Executive
Kashat is looking for a candidate with hands-on experience to implement all market research efforts, and be able to manage all stages of the project from proposal to presentation. This role will focus on quantitative and qualitative primary and secondary research with a pragmatic approach to obtain data on brand positioning and perception, competitor mapping and benchmarking, user profiling, consumer insights, and market trends, that will contribute to product crafting and business decisions. S/He should enjoy making findings understandable and accessible. 
Responsibilities:
Communicate with leadership to understand business goals; 

Shape objectives and action plans, define desired output, create timelines, as well as establish requirements; 

Brief, manage and supervise third-party service providers, or execute the research project in-house using existing resources available, depending on size and scope of work;  

Select the most appropriate research methodologies and techniques at any/all stages of the user journey funnel; 

Design and deploy questionnaires and moderator guides; 

Conduct interviews, focus groups and distribute surveys; 

Interpret data, write reports, and make actionable recommendations;

Interface with the Data Science team to synthesize internal information; 

Display commitment to high quality, cost-effective, and timely research; 

Develop customer engagement and retention strategies; 

Investigate market conditions, determine opportunities, and create corresponding solutions to customer concerns; 

Contribute to the improvement of our products and services in the region, as well as thought leadership hypotheses; 

Set ambitious goals, and leading business development initiatives; and,

Present findings in monthly all-hands meeting to senior audiences.
Requirements:
Bachelor's Degree in Business, Social Science, or relevant field; 

Experience of 2-3 years in research – agency background is preferable; 

Academic knowledge of product, brand, advertising, and customer satisfaction research methodologies; 

Exceptional written, verbal, and interpersonal communication skills; 

Strong technical, critical and analytical skills with expertise in statistical modeling;

Proficient use of Microsoft Office; and, 

Ability to pivot and thrive in an evolving, fast-paced environment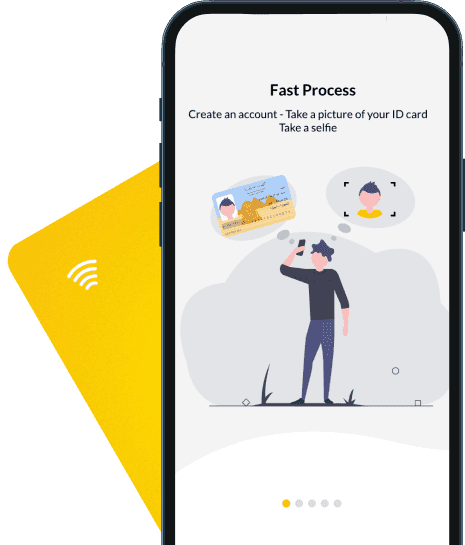 EGYPT's First Nano Financial Service Provider
Powering Access to Digital Financial Possibilities
Kashat serves as the entry point to financial inclusion for the un- and underbanked population in Egypt by offering instant, small, short-term, productive loans.