Careers
The Kashat Culture
Job Description
Online Community Moderator
Kashat is looking for the ideal brand spokesperson who will help create, develop, and maintain a clever, fun online presence, and foster a strong two-way relationship with our users. Based on the brand persona, the candidate will set the right tone of voice when interacting with our online customers on a myriad of platforms, to increase engagement, and provide support when needed: answering any inquiries, escalate complaints to the Customer Service Department, etc.
Responsibilities
Serve as a point of contact for the company's social media platforms and app
stores: Facebook, Instagram, TikTok, YouTube, Google Play Store, Huawei App
Gallery, and more;
Create and implement a welcoming environment to encourage customers and
members to interact with the brand and each other;
Respond to queries, and reviews in a timely manner;
Relay feedback to all internal stakeholders, and work to improve the flow of
information between departments;
Track and analyze conversations between the company and its community, to
identify "supermembers", and anticipate potential concerns that may arise;
Generate comprehensive reports on a weekly basis to summarize the overall
community sentiment of the brand and business;
Have a deep level of product knowledge across multiple departments;
Monitor industry trends, and popular topics, groups, and influencers; and,
Deploy social listening tools.
Important Metrics: Audience Growth and Engagement Rate.
Requirements:
Bachelor's Degree in Mass Communications, Marketing, or relevant field;
Experience of 1-2 years in community management;
Excellent written and spoken colloquial and formal Arabic;
Good use of English;
Proficient in Microsoft Office;
Strong communication and interpersonal skills;
High level of dedication and flexibility with work schedules;
Have "thick skin" and a professional, but neutral, stance when handling a sensitive scenario; and, impeccable judgement in knowing when and how to
escalate.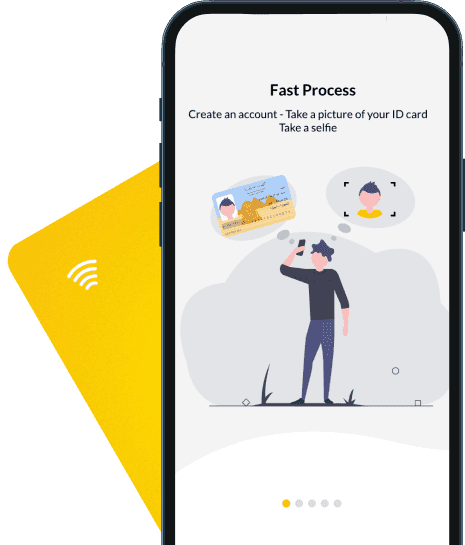 EGYPT's First Nano Financial Service Provider
Powering Access to Digital Financial Possibilities
Kashat serves as the entry point to financial inclusion for the un- and underbanked population in Egypt by offering instant, small, short-term, productive loans.