Careers
The Kashat Culture
Job Description
Kashat is looking for the ideal candidate to be in charge of the linguistic elements of all marketing material. This role balances creative, analytical and tactical thinking in order to produce powerful, emotive, and high-converting copy. It will include the crafting of compelling and persuasive written communication to help deliver the right messages with a primary focus on conversion campaigns and customer growth.
Responsibilities:
Interpret briefs from the performance and digital marketing functions to create copy for paid ads and social media posts that will resonate with the audience, in alignment with the different platforms' requirements and the brand's value propositions;

Work closely with the visual designers to produce the final content;

Uphold brand identity guidelines, communication style, and tone of voice;

Craft TOVs, captions, descriptions, headlines, etc. meticulously designed at every step of the user funnel to generate a lead (acquisition) and/or persuade others to act in a specific way (activation); 

Conduct thorough and constant research of competitor strategies;  

Coin bespoke words to differentiate the company from its competitors;

A/B test and optimize keywords and phrases for the best results;

Proofread their work for accuracy and quality; 

Coordinate the review process with legal, compliance, and growth stakeholders, and incorporate the necessary feedback; 

Support in copy conception and development for other offline campaign channels, if/when needed; 

Important Metrics: Impressions and Click Through Rate.
Requirements:
Bachelor's Degree in Mass Communication, Marketing, or relevant field; 

Experience of 3-4 years in copywriting, mostly for digital ads; 

Excellent written and verbal colloquial and formal Arabic; 

Good grasp of English; 

Proficient use of Microsoft Office; 

Unfazed by working creatively to deadlines with the ability to produce a large number of content and iterating quickly in a fast-paced delivery calendar;

Clear understanding of consumer behavior, and the best type of content for our target segment; 

Skilled at time-management with the capability of prioritizing and contributing to multiple projects at the same time; and

Have a positive mindset, and a good sense of humor and teamwork.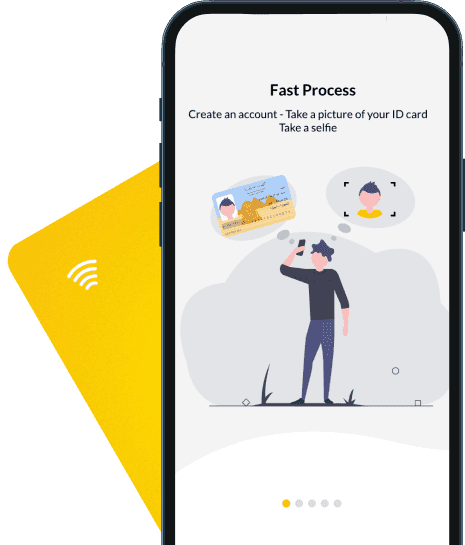 EGYPT's First Nano Financial Service Provider
Powering Access to Digital Financial Possibilities
Kashat serves as the entry point to financial inclusion for the un- and underbanked population in Egypt by offering instant, small, short-term, productive loans.